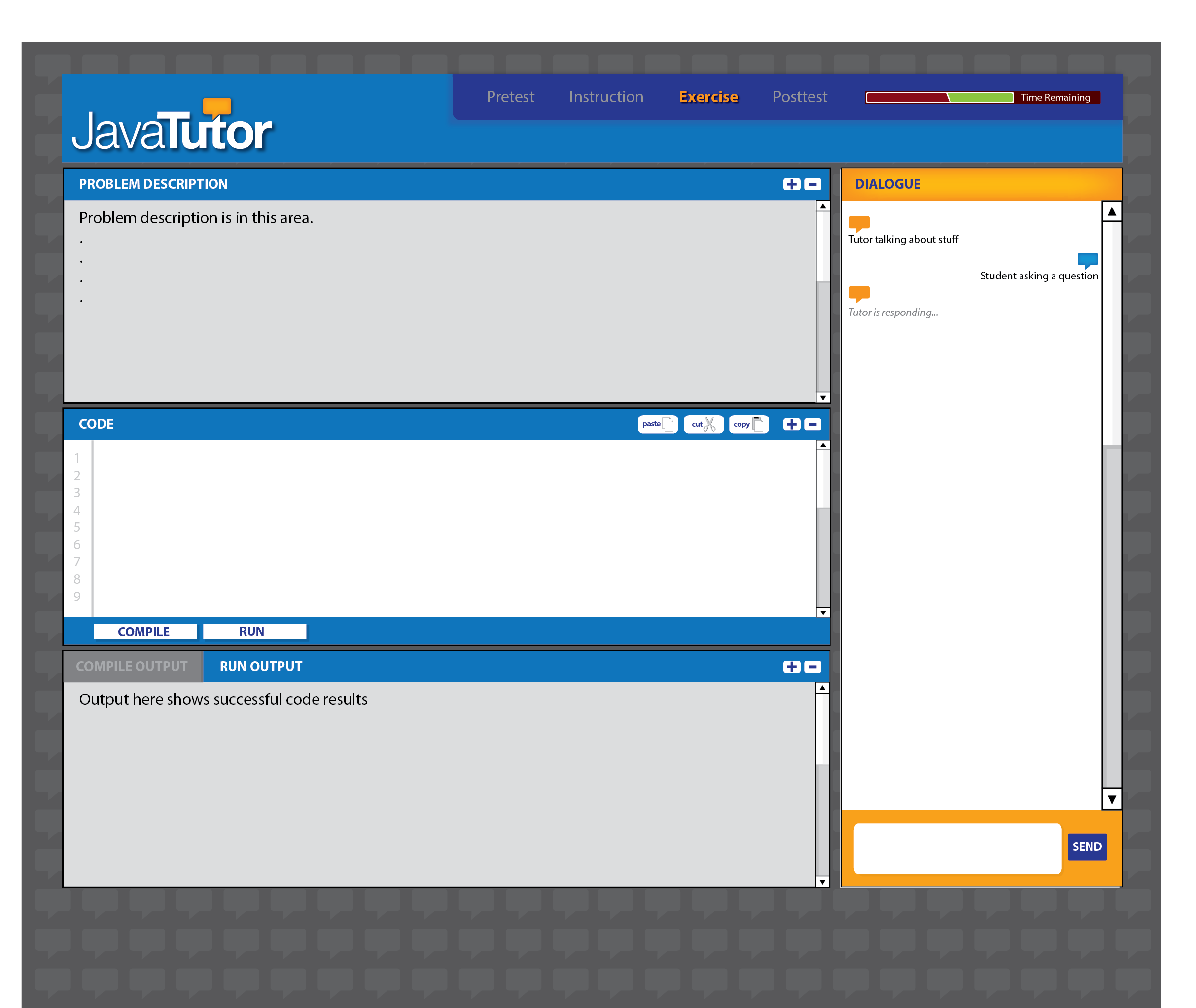 Environmental Graphics: Battleship NC Museum Panels
Designed five museum panels (4' x 8') to visually represent the years of service for the Battleship North Carolina. Created a strong visual format utilizing archival images for final collage.

Event Promotion: Poster, Plasma Awareness Week
Designed and Illustrated campaign to promote an event across 300+ plasma donation centers. The challenge was to present statistics in an entertaining and engaging fashion.

Branding: Online Program
Developed visual package for online media education program (iRT.com). Package included Logo, Character Development, Animations, UI for instruction units (Lectora, Moodle). © iRT.com.

Branding: Online Program, Buddy Builder
Designed the visual package for after school education program. Package included Logo, Icons, UI for instruction units, additional branded elements for print. © iRT.com.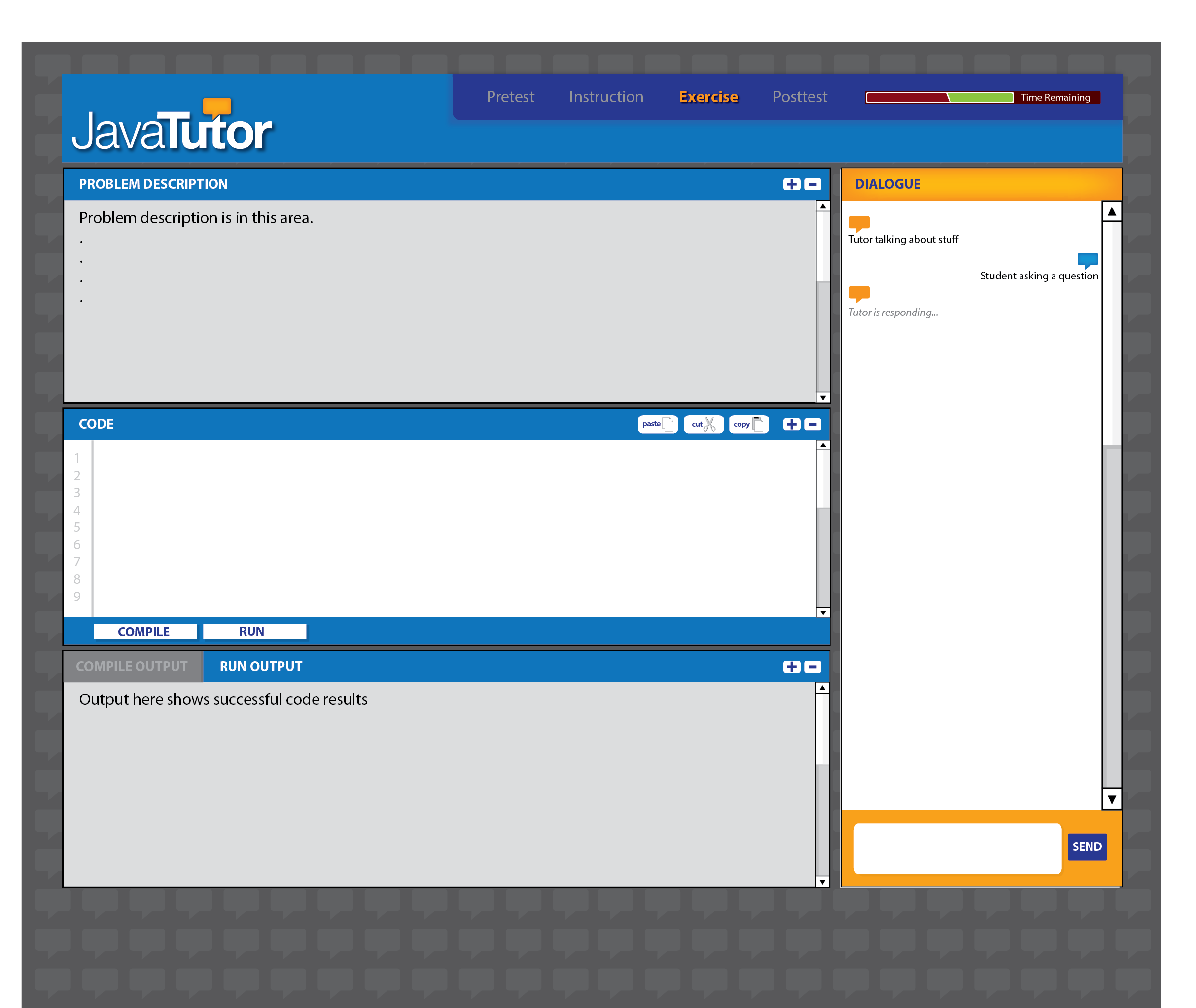 UI prototype: Java Tutor
User interface developed for the research project, Java Tutor.
Web: iRT (innovation Research and Traning)
Redesigned the corporate site to capture the viewers attention as well as reflect their range of programs.
Logos
Assortment of corporate, small business, product and event logos.
Advertising: Retail Wine Ad
Created for Wine Magazine to promote World Market's wine offerings.
Magazine Design
Partnered with editors and publishers to establish the tone and visual style of covers and articles. Magazines included "Wilmington", "Perspective"and "Behind the Scenes."
Publication Design: Higher Education, Communications
Designed multi-page publications for student relation groups to communicate with college students. Branded all materials within university guidelines while maintaining a level of uniqueness and visual interest.
Publications: Higher Education, Communications
Branded multi-page collegiate publications.